We're glad you stopped by to meet our team.
ERICK NATHAN A.K.A. DJEROCK
Erick Nathan is passionate, creative, and engaging in all he does. He has spent over a decade in the business as a professional DJ/MC, specializing in weddings and events. Not only is Erick great at what he does - he LOVES what he does, and his main goal is to make your event the best it can possibly be! He plays Top 40, Club, Dance, Hip-Hop, Pop, EDM, and Oldies.
Feel free to also check out Erick's artist Instagram for his original music and choreography.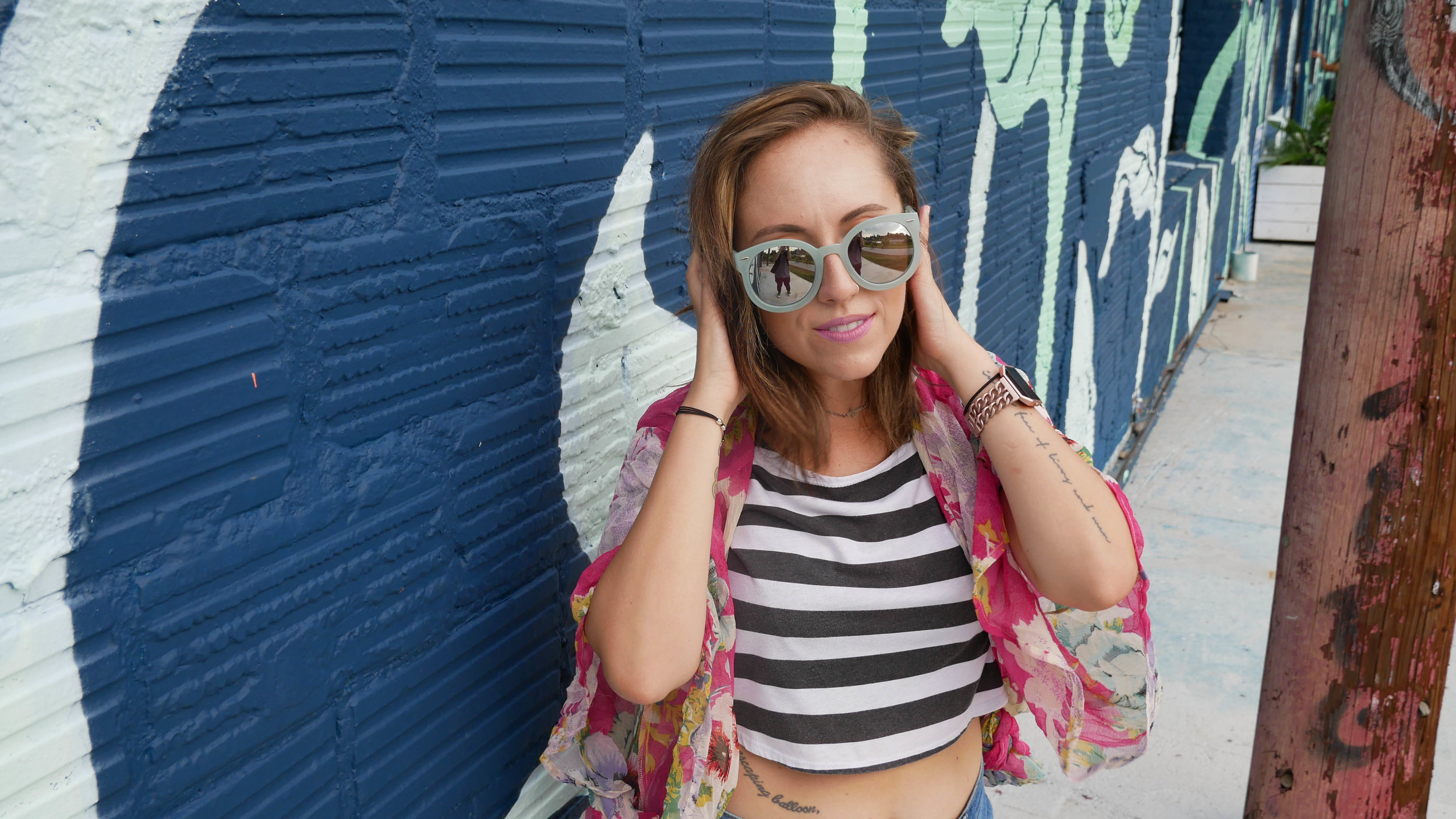 AMANDA HALE
Amanda Hale runs all things media for DJerock Productions. She is all about forming real-life relationships with clients, and most of those interactions start because of an initial online experience. Amanda hopes that your first impression of DJerock Productions is a positive one - because we would love to meet you and have the opportunity to craft a production experience that you can confidently share with the people love.
Amanda is a content designer & photographer and has her own Atlanta based lifestyle + apparel company CAKESMASH ATL. She is also a recording artist, professional singer/songwriter, children's book and puppy lover, font snob, and coffee drinker who would love to design your wedding website. Let's all be one big happy family!
NICK FEHN
Nick Fehn is one of our budding DJ's. He manages our team for load-in/load-out the day of events. Not only does he hold down the fort - he also has the voice of an angel and bakes a mean cupcake.
JOHN JAMES
John James is one of our incredible Trivia hosts. He is also a phenomenal dancer, fitness coach, and actor. He has the perfect announcer voice for any occasion!
JUDAH SWILLEY
Judah is one of our amazing DJ's and Trivia hosts! He always brings the party and has that iconic "preacher voice" as he calls it. Whether it's a music festival or a trivia night he will be very comfortable on the mic as the master of ceremonies.